Leadership Coaching & Consultancy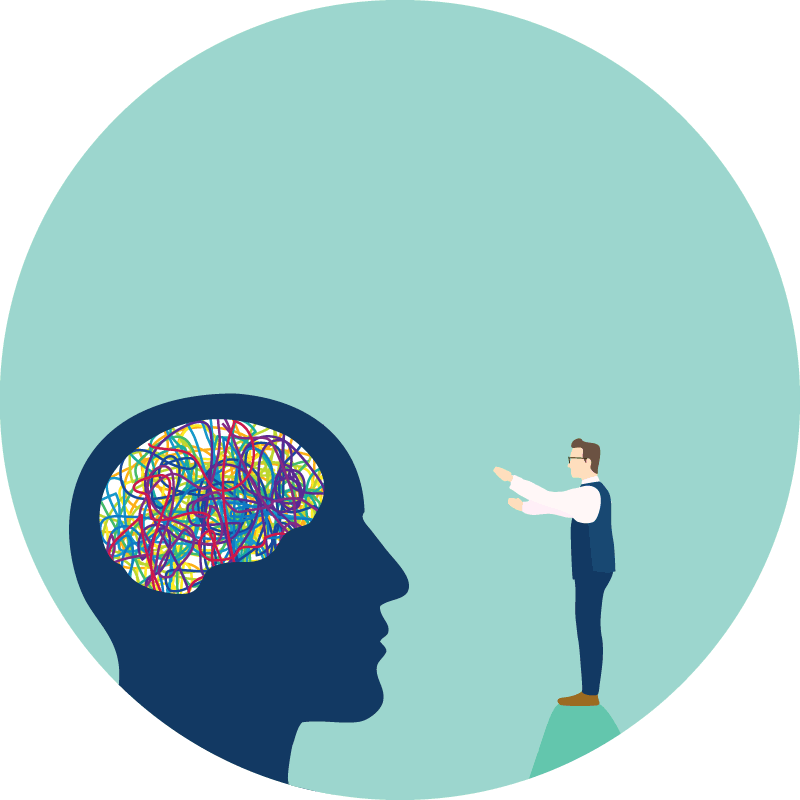 We offer a safe, confidential, reflective space and fresh perspective, underpinned by knowledge and experience. We are serious about seeing you become the best version of yourself and flourish even when it sometimes seems impossible. Talk to us and see how we can help you.
BOOK A FREE CONSULTATION CALL
Book a FREE 30 minute Consultation call with Chris Parkhouse.
Discuss your leadership journey so far, and your next steps to success and realising the impossible.
BOOK A FREE CONSULTATION CALL